Find the right candidates, that's how placements happen.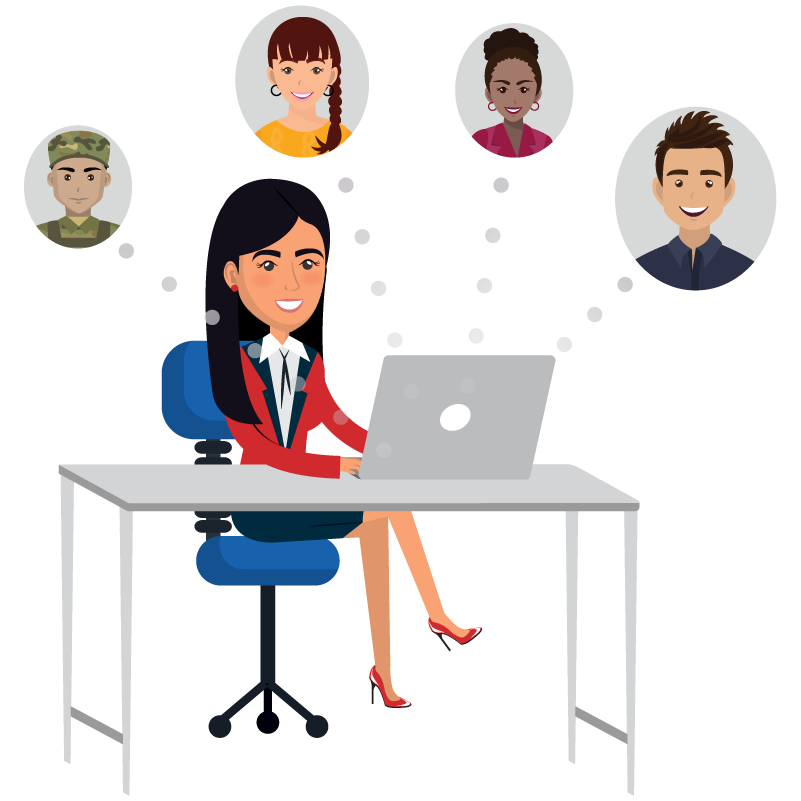 JobTarget is a customizable, configurable platform of recruitment tools to help you make placements.
Whether you need to make 1 placement or 100,000; whether you are placing for your company or your clients; whether you place molecular engineers, accountants, professors, or marketing professionals - this platform configures to you. All the recruitment tools you could possibly need, from the job sites and vendors you trust most, brought together into one simple interface.
Learn More About How JobTarget Can Help You Make Placements
Get Started