Tools and insights to make the toughest job of all - the job search - a little easier.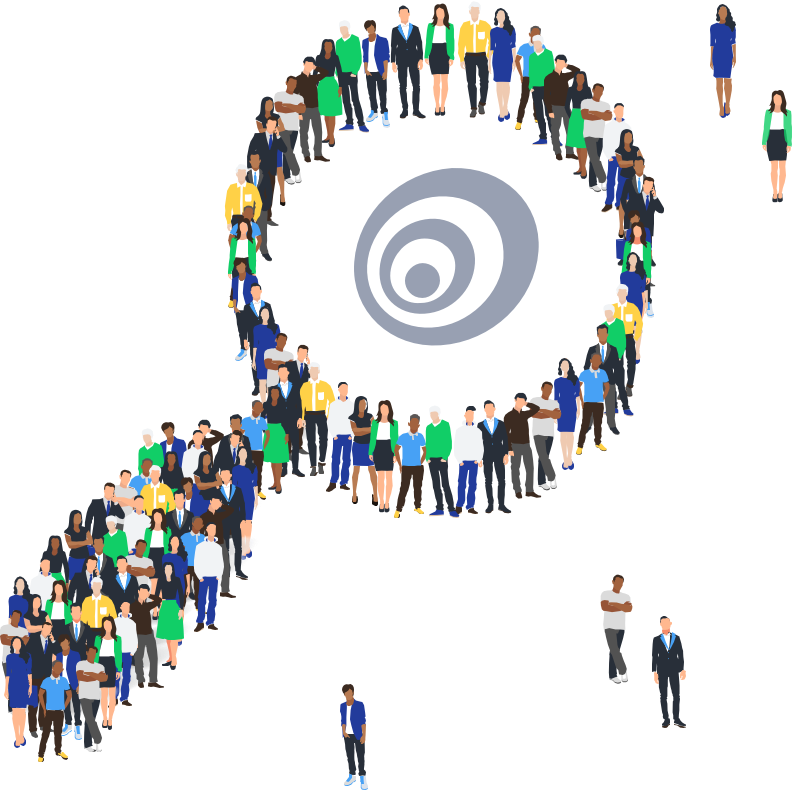 We've all been a job seeker.
We know how tough it can be! Endless hours of applications that lead you to the same question – have I applied to this already? Every job ad is starting to look the same! Needless repetition after you apply - Why are you asking me this question, when I already uploaded my resume! It's the ultimate black hole – hello, hi, hey, anyone receive my application or resume?
Not a job board, but a tool set.
JobTarget is not a job board, instead we partner with job boards. We also partner with Applicant Tracking Systems (ATS) and thousands of recruiters and hiring organizations. You won't use JobTarget to search for jobs, but we will help make the process of applying for jobs and engaging with recruiters easier. Within JobTarget you can keep your resume and reuse when applying for jobs. You can also track your job applications and know whether they have been reviewed or not. These tools will save you time and give you the transparency you deserve.
Your data, your control.
JobTarget believes that you ultimately should be the owner of your data. We will provide you total access to your profile data and allow you to edit or remove it. Login today to see your data profile.
Log In / Sign Up